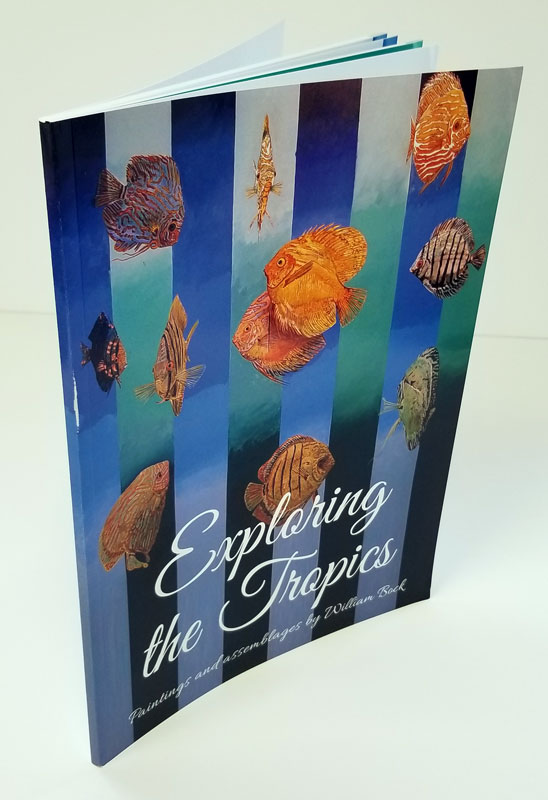 William Bock's NSU Artwork Exhibit Book ©2018
The catalog book is 88 color pages available for $22.95 including shipping.

Special show offer: Get the catalog and one signed limited edition fine art print for $37.95 including shipping, that is 50% off on the print.

The signed and numbered prints are centered on 7" x 5" 90lb moab watercolor paper with archival fine art inks

The 88 page catalog includes photos of all the paintings, assemblages and miniatures on display at the show. Read about the artist's 50 plus years of insight into the creation and evolution of his beatuiful art work. The catalog measures 12-3/4" x 8-1/4".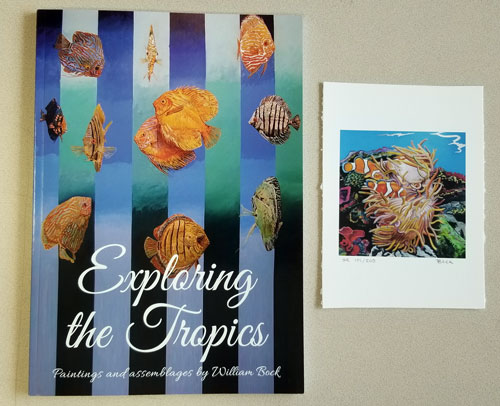 Example of print centered on 5"x 7" paper. Orientation and exact size of image may vary slightly depending on the image chosen.